My two siamese gerbils have had their first litter on July 1st. A small one, but that's okay. :)

One looks like it'll be solid white, red eyes, and male. The other looks like it might be siamese, ruby eyed, and female.


8 days old.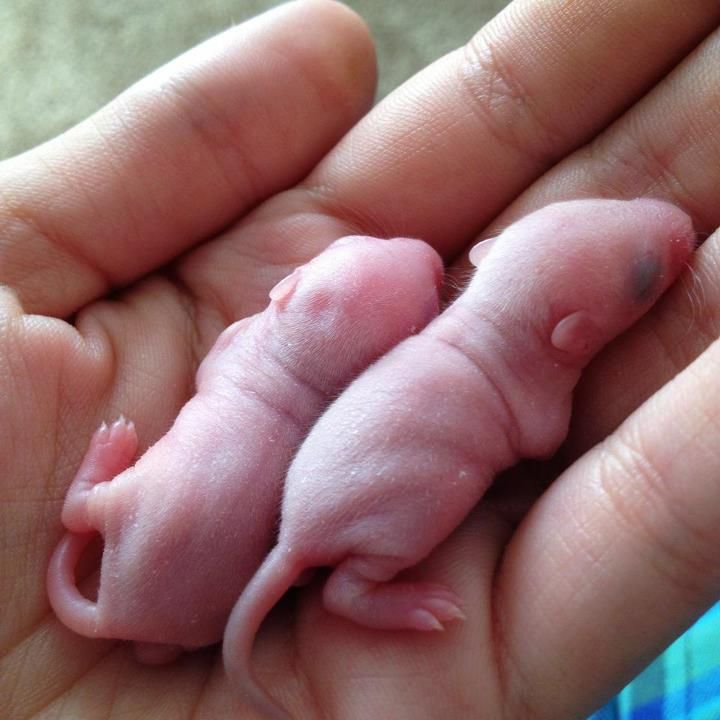 Photos taken today, 10 days old.